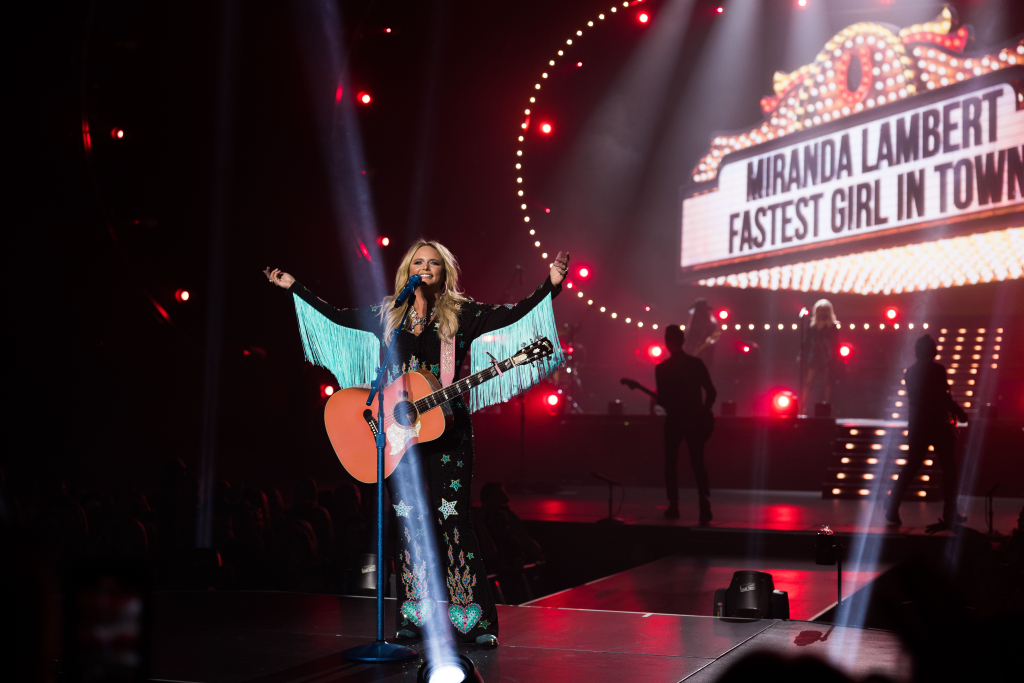 Country Music Superstar Miranda Lambert to headline Ally Community Concert at the 2023 Ally Challenge presented by McLaren on August 26, 2023!
Tournament officials announced today that country music superstar and 2022 Academy of Country Music (ACM) Entertainer of the Year Miranda Lambert will headline the sixth annual Ally Community Concert. The event will take place on the driving range at Warwick Hills Golf & Country Club, Saturday, August 26, 2023, following the second round of competition at The Ally Challenge presented by McLaren.
"We know that fans have come to expect top talent at The Ally Challenge and Miranda Lambert and her legendary high-energy hits will cap off an amazing day of entertainment for the whole family," said Andrea Brimmer, chief marketing and public relations officer at Ally. "Her music has entertained audiences for decades and we hope to attract a sell-out crowd to welcome her to Warwick Hills."
In related news, tickets for the 2023 Ally Challenge presented by McLaren go on sale this Thursday, May 25 at 9 a.m. (EST). The tournament is open to spectators from Thursday (August 24) to Sunday (August 27) and ticket prices start at $10. For a complete listing of ticket options please visit the tournament website at theallychallenge.com.